Joyce Carol Oates on quilts in The Saturday Evening Post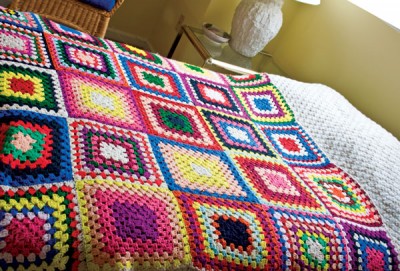 The September/October issue of The Saturday Evening post features an essay by novelist Joyce Carol Oates simply titled "Quilts." The essay comes from the anthology "What My Mother Gave Me: 31 Women Remember a Favorite Gift," to be published by Algonquin Books next spring. Starting with "My favorite is always on my bed. Even in warm weather," the piece goes on to detail how quilts make us feel comforted and are something we take with us, no matter how many times we move or whether or not they match our decor.
Oates, known for books like "We Were the Mulvaneys" and "The Gravedigger's Daughter," has said she was inspired by Flannery O'Connor and teaches creative writing at Princeton University. She ranks among other renowned Post contributors, including F. Scott Fitzgerald, William Faulkner, Ray Bradbury, Jack London and Edgar Allan Poe.
Photo from The Saturday Evening Post.