Set Sail From a Southern Port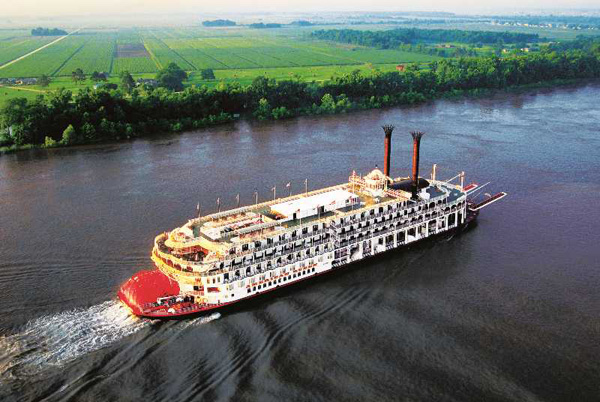 See the world from a Southern port, a popular departure spot for cruise lines. 
Guest post by The Cruise Web team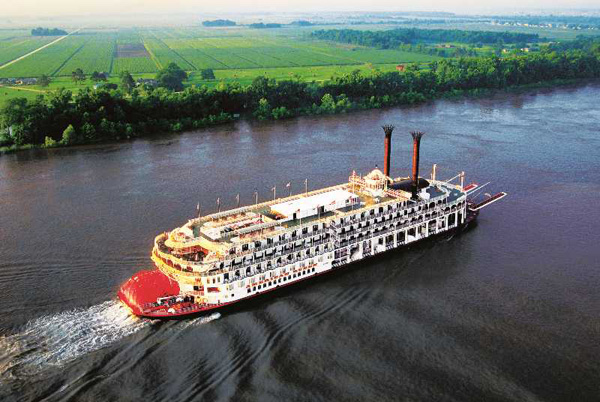 For over a decade now, the cruise industry has been committed to making it easier for Americans to set sail. In 2010, the Cruise Lines International Association reported that since 1990, there has been a 7.2 percent increase in cruise passengers per year. To spur this growth, many cruise lines took into account what travelers were asking for: easy embarkation and varied lengths of sailing to accommodate busy schedules.
Since the 1990s, cruise lines have made a point to add more and more North American homeports, and this is certainly evident in the South, where there are ports from Virginia to Texas. In fact, the port of Houston, which hasn't had cruises for years, will start offering sailings from Norwegian Cruise Lines in 2014 and Princess Cruises in the late fall. While the ports of Florida, including Miami, Fort Lauderdale, Port Canaveral, Jacksonville and Tampa have always been popular places for ships to leave from, there are other ports in the South with exciting destinations to cruise to.
Charleston, South Carolina

From this charming Southern city, residents and other travelers can set sail to the Bahamas and other ports in the eastern Caribbean like Turks and Caicos. These are some of the most beautiful island nations in the world with clear sparkling water and palm trees that sway in the breeze.
Galveston, Texas
This port is a great jumping off point to discover the western Caribbean. This region of the Caribbean includes the exciting destinations of Jamaica and Cayman Islands, but also includes stops in Central America. Roatan in Honduras and Belize City in Belize have become very popular ports because there are so many excursions to take advantage of, like crossing a rainforest from its treetops to snorkeling among stingrays.
New Orleans, Louisiana
The port in New Orleans is only minutes from the indelible French Quarter, where fun goes round the clock. Many people choose to cruise from New Orleans because you get a lot of destination options, and you can also experience this popular port. From New Orleans, cruisers can visit the Caribbean, but they can also embark on a transatlantic journey to Europe. New in 2013, Avalon Waterways, one of the leading river cruise lines in Europe, will offer Mississippi River cruises. One of their seven-night itineraries leaves from Nashville and ends in New Orleans, exploring the musical roots of America.
Norfolk, Virginia

For those looking for a quick getaway or perhaps travelers curious about cruising, cruises from Norfolk really hit the spot. Along with quick trips to the Bahamas, this port also offers a variety of two-night cruise to nowhere sailings. These itineraries are meant to let passengers unwind and take advantage of being on vacation, when all they can take off is a weekend. It's a great option for many working families.
Are you more likely to try a cruise if you can drive to the port? Have you taken advantage of these ports? We'd love to hear your stories in the comment section.
Photo Credits: Avalon American Queen courtesy of Avalon Waterways; cruise ship at the Port of Charleston courtesy of South Carolina Department of Parks, Recreation & Tourism; and Norwegian Jewel courtesy of Norwegian Cruise Line. 
The Cruise Web is a travel agency that specializes in cruising. The expert cruise consultants focus on providing travelers with the best value for their time and money in finding and booking a cruise vacation.