Sponsored Post: United States of Barbecue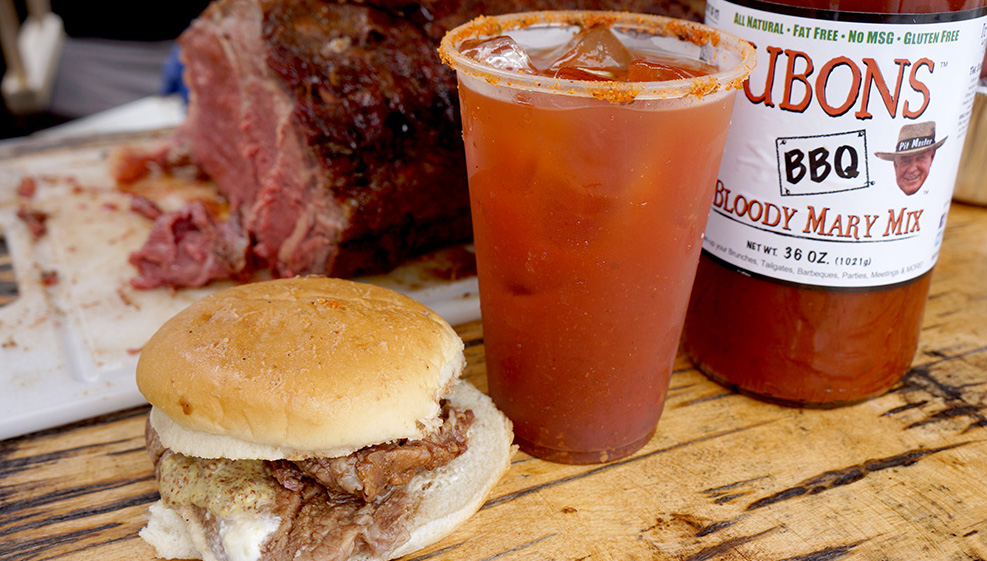 A Rob Travalino Film, this documentary tells the story of America through one of its oldest past times – barbecue. 
Civilization may have began with fire, but it grew by barbecue. Smoking meat, sharing stories of life, survival and togetherness is a primal thread of the human experience the world over, and no country on Earth has barbecue running through its veins quite like America.
"The United States of BBQ" is really several interlocking stories in one. At its heart is a tender and simple generational tale of family and tradition embodied in renowned pitmaster Garry Roark and the Ubons BBQ family of Yazoo City, Mississippi. At first taste, Garry's world may seem like a simple recipe for living, laid back and in the BBQ vernacular, "cooked low and slow," but each successive bite reveals so much more. Soon, the world of BBQ explodes with a rich complexity of flavors both literal and cultural. People, places, smoke and spices that span North and South and past and present, big city and small town.
Following Garry and Ubons along the fierce and fiery competition BBQ circuit brings us face-to-face with many of the most famous and celebrated BBQ families from all over the country, each with their own special story and place on the BBQ menu. Compelling tales of struggle, hope, good times and bad roll on the breeze to pull you to the table. Sitting by the fire, you'll even meet some surprising converts to the BBQ life, including Ubons' new business partners: self described "recovering" Wall Street traders David and Adam Rosen who gave up the fast lane for the low and slow.
But make no mistake, where there's smoke, there's fire. Putting North and South together is sometimes a challenge and the competition BBQ circuit may be a place to trade stories and recipes, but it's also the place to battle it out for money, bragging rights and culinary glory. BBQ life is not an easy life, but it's a remarkably real life. But when all the cooking and competing are done, something truly special emerges through the smoke. "The United States of BBQ" is about the preservation of a critical thread in our American tapestry, our sense of family and community. It's a story that reminds us that we built this land from a great recipe, a blend of people, cultures, ingredients, histories and stories, baptized in fire and cooked slowly until tender – ultimately, served at a common table.
Get to Yazoo City a day early for the Fire & Feast BBQ Competition & Festival to catch world premiere of 'The United States of BBQ" to be held Thursday, September 5, at 6 p.m. in the Triangle Cultural Center auditorium at 332 North Main St. in Yazoo City. Come out and support Yazoo City's own Ubons Barbeque of Yazoo and pitmaster Garry Roark, who are featured in the film. Admission is free, and Ubons Barbeque of Yazoo will be serving their signature Perfect Sandwich and famous Ubons BBQ Bloody Mary Mix.