Time to Tailgate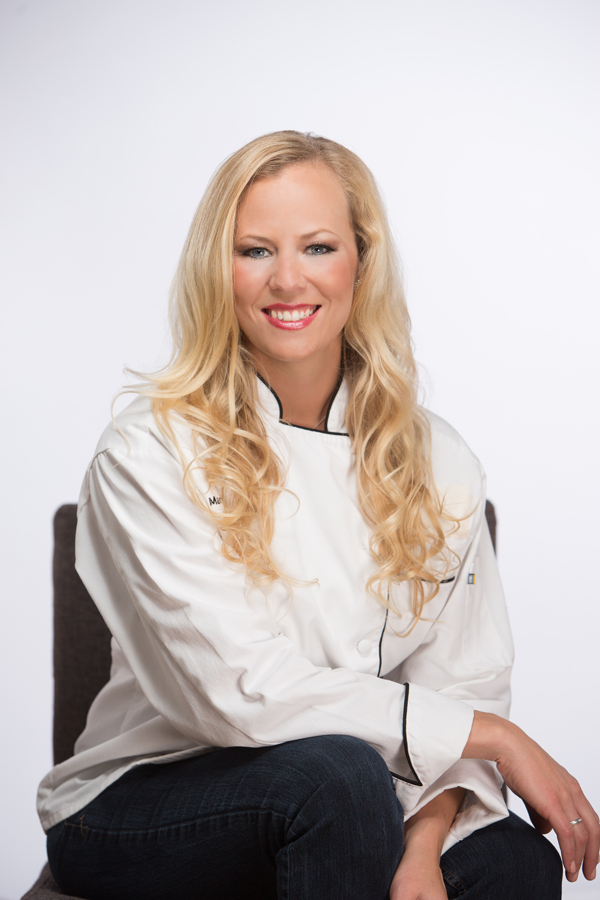 Fire up the grill and don your favorite jersey for tailgating with Mississippi Chef Linkie Marais.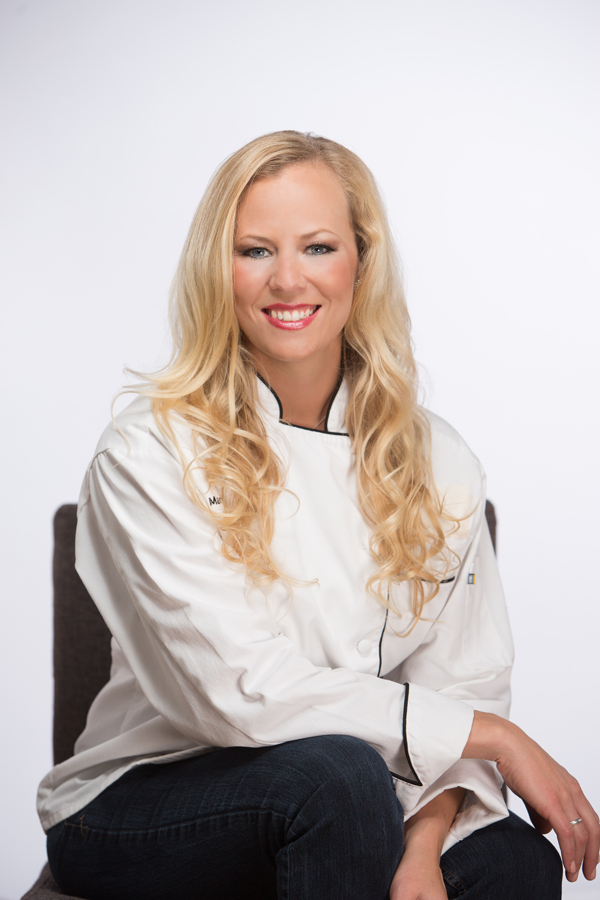 Tailgating season is here, which means it's time to break out the grill and cheer on your favorite team. Make sure you're ready for your pre-game celebration with recipes (below) that are sure to be a "touchdown" with your fellow fans and guests.
If you want an appetizer with flavor that will hit you like a linebacker, Spicy Chili Dip is a crowd pleaser. An easy dish to make ahead of time,it also packs a spicy kick. Simply heat it up on the grill when you're ready to serve with tortilla chips.
Marais's favorite main dishes for a tailgate are small in size but huge in flavor. Try her bite-sized Beef Sliders with Jalapeno Bacon and Beer Sauce. Want chicken instead? Then add Beer Chicken Wings to the lineup. Finger foods are staples at any tailgate, and both dishes are sure to add some spice to your pre-game shindig. For the Beef Sliders, put wax paper between the patties for travel, then throw them on the grill when you're ready to eat. When you're transporting the uncooked wings, make sure you double-bag them to avoid a penalty for excess spillage.
Beer might be the star ingredient in Marais's chicken wings, but she suggests upping your cocktail game this season. Try her Sizzling Grilled Tequila Sunrise or Spiked Spiced Apple Cider for a festive alternative to brew. Her Tequila Sunrise is perfect on a hot afternoon and will have you refreshed in no time. And the Apple Cider is a must-have for those night games or brisk fall afternoons. Just use a pot on the grill to reheat the drink when you're ready to serve.
To further enjoy your tailgate, choose dishes that can be made ahead of time, like her Mississippi Mud Cake. With only a few more minutes left until the game, this delectable dessert is sure to be a win for your guests.
Visit Marais's website and get more recipes here.
Chef Linkie Marais's tailgating recipes: 
Sizzling Grilled Fruit Tequila Sunrise
Beef Sliders with Jalapeno Bacon and Beer Sauce
Beer Chicken Wings with Herbed Goat Cheese Dip
Photos courtesy of Linkie Marais.