Oh, the Places You'll Go! 5 Must-See Destinations For a Southern Traveler's Bucket List
Looking to add some awesome adventures to your travel list? Here are five Southern destinations you don't want to miss.
There's so much to see and so very little time to see it all with our busy schedules. We all want to choose our vacations wisely and make the most out of our precious time. So, how do you choose your next destination? We've gathered some of the best places to visit in the South that will make your decision easy—and help fill out your bucket list. 
Asheville, North Carolina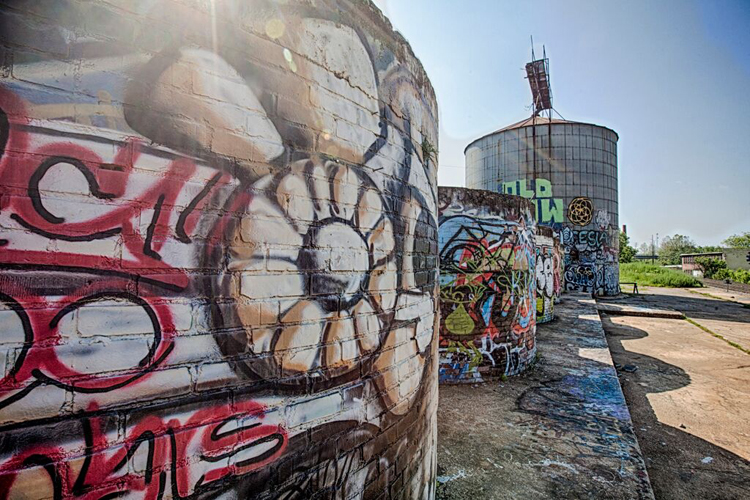 The best destinations combine cultured city life with an abundance of nature to explore. Asheville doesn't disappoint as an artistic haven of music and museums. It also includes a rich history of a Cherokee settlement and a pioneering post for the railroad. Situated among the Blue Ridge Mountains, Asheville offers many hiking trails, chances to try whitewater rafting and plenty of wildlife viewing, not to mention restaurants breweries, shopping, wine tasting and other attractions. 
Montgomery, Alabama
Alabama's capital of Montgomery is one of those destinations to see if you appreciate both civil and animal rights. This town is home to the birth of the Civil Rights Movement where the Bus Boycott of 1955 started by Rosa Parks took place. You can visit several monuments to this event, including the First Baptist Church and Civil Rights Memorial. The Montgomery Zoo hosts animals from five continents in a cage-free atmosphere where you can get up close to over 400 animals on a 40-acre reserve. Southern literature fans will also enjoy seeing Zelda Fitzgerald's hometown and the Fitzgerald Museum in her and Scott's former home.
Charleston, South Carolina
Other vacation destinations have a hard time comparing to the Southern charm of Charleston. It is the oldest city in the United States and started out as an early British colony of 1670. Remnants of the early days are still present in stone-covered roads and post-revolutionary 19th-century-style homes. Roads lead to gorgeous views of the harbor while the homes serve as quaint bed and breakfasts. Take a break from museum-hopping and dining in some of the South's best restaurants to check out South Carolina's beaches like Folly Beach and Sullivan's Island.
Orlando, Florida
Orlando has become one of the top destinations in the country for a good reason. It is packed with family attractions, world-class beaches and amazing hotels. And don't forget about its mecca of multinational cuisines. Get a hopper pass to dive into the world of Disney, explore the epic attractions of Universal Studios, visit the Kennedy Space Center and drive right onto Daytona Beach. 
New Orleans, Louisiana
If you are looking for a destination to provide you with 24-hour entertainment, then look no further than New Orleans. The French Quarter's Bourbon Street is a classic place to try Creole cooking and cocktails. But, one of the more exciting characteristics of this city is its voodoo vibe. Visit the museums and specialty shops to get a taste of Louisiana's darker side.
Now that you have narrowed down your must-see destinations, you will want to make sure you don't miss a thing. Have a plan before you leave for your trip. Buy tickets and make reservations ahead of time to ensure the things you want to see don't get booked up. For more tips for your next vacation visit the travel section of our blog.