Best Gift Ideas for a True Southerner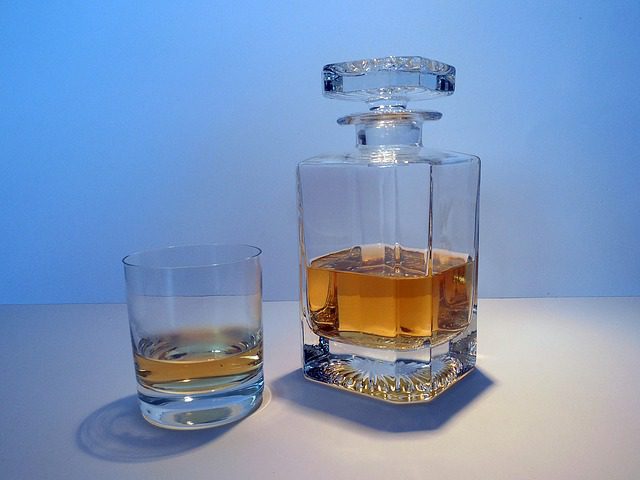 Choosing a thoughtful gift is a process that can test almost anyone. All gifts are individual, so, therefore, you can never be sure in advance what a friend will really like. It's also not easy for a loved one to choose a gift for a birthday, shower or other special holiday.
It goes without saying that it is important to think carefully and thoughtfully before choosing any gift. Thankfully, when it comes to Southerners, there are a few things that unite us all, such as a dislike for the eternal heat and love of sweets.
Supplies for Foodies
Southerners live to eat and are always talking about their next meal. There's also no shortage of Southern food products, from bacon jam to cocktail mixes, grits, sauces, coffee and lots more.
You could also go the route of kitchen gadgets, dishware or dishcloths. The numerous potters across the South make beautiful wares that would make special, one of a kind gifts for any foodie.
Barbeque Tools
Every Southerner has their own barbecue recipe and personal style. If you have a sweet tooth, you may love the Carolina-style of barbecue. If you prefer more classic and spicy, your style is definitely Texas.
You can always give a nice set of barbecue tools or sauces to a friend and especially as a housewarming gift. Having presented all the necessary accessories for cooking meat, you will also likely secure an invitation to dinner.
Make sure that the package includes the maximum number of tools needed for grilling. According to the NY Post, each proud American must have at least one barbecue set, including meat forks, tongs, a brush, knife and a shovel.
Quality Bottle of Whiskey
Southerners are well-versed on their whiskey. A good bourbon will go a long way toward an evening of old-fashioneds with friends or family.
Consider the person's taste, but a win-win choice of bourbon is Four Roses Single Barrel or Copper Fox. Among all options, Forbes reports that single malt Copper Fox American whiskey will appeal to not only connoisseurs of elite alcohol, but also to those who like to discover new and unusual things. Four Roses Single Barrel is a perfectly balanced bourbon characterized by a rich, spicy taste and a sweet, fruity aroma with notes of sweet oak and caramel.
Cargo Bag for Your SUV
Southerners are famous for their pickup trucks and road trips. Active sports like camping and hiking are popular activities in the region. Space in even a roomy vehicle may be insufficient though, so that's why a cargo bag is a necessary and practical gift.
These types of bags provide more space for extra luggage and are usually waterproof. Thus, if you give a gift to a family man who's used to packing for vacations, it's an ideal choice. According to GiftWits, modern designs of cargo bags allow you to choose a container that can be mounted on the roof of the car and can withstand any weather.
Reusable Water Bottle
Cooling off is an endless pastime in the South, and the dog days can seem infinite. A good, reusable bottle of water that can be taken on the road or used during sports is a nice choice. An ideal option would be Kool8. This thermos water bottle will not only keep your water cold in hot weather, but also ensure hot toddys or cocoa on cold evenings.
This stylish bottle can be taken everywhere and, according to WaterBottle.io, Kool8 will last you for years. It is completely eco-friendly and will also replace thousands of disposable cups.

In today's world, the choice of gifts is vast, from jewelry to a simple chocolate bar. But how to choose the right one? The first thing is to understand what you want to say with the gift and how you want it to be perceived.
If you want to convey warmth or hospitality, then a heartfelt gift will be appreciated by any Southerner.