What Sets Southern Fashion Apart?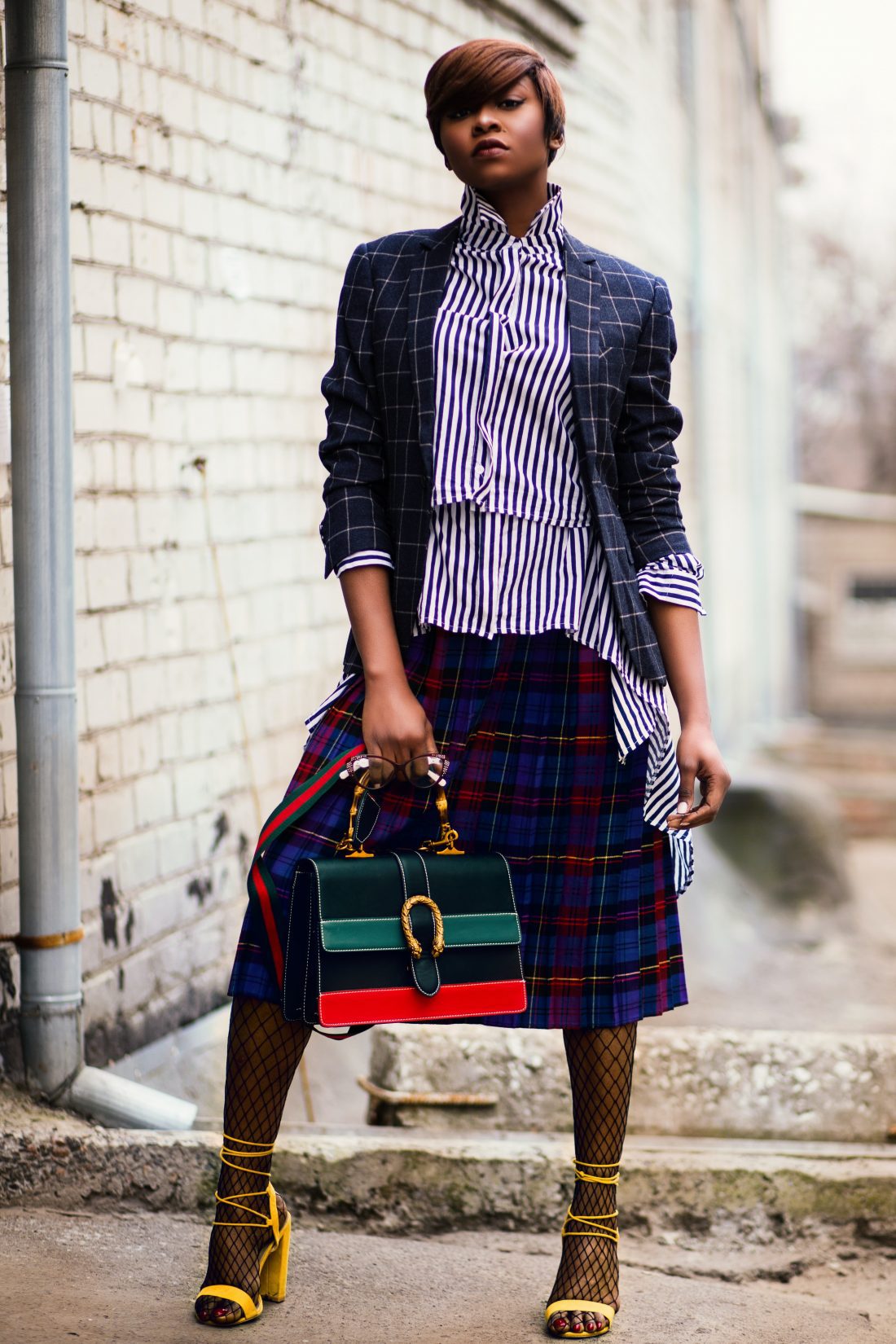 The differences between the North and South don't stop at just food. These regions have very different personalities, including how people express themselves. Some of these differences come out in the form of style. The type of apparel you see people donning on the streets of New Orleans is very different from what you get in New York City.
Pairing Prints
In the North, nobody expects you to dress up to go and see a football game. You just put on your game day shirt and head out the door. But in the South, it's a different story. You invariably find yourself putting in the effort to wear something colorful and almost costume-like.
Go to any game in Louisiana, Mississippi, Alabama or Georgia and you'll find people wearing items geared towards prints with more artistic license. There's a sense of femininity about the clothing, the loose-fitting garments give people that characteristic carefree vibe.
Loose and Easy
Form-fitting clothes are a big trend in the North. Go to any gym, and you'll find women training in tight compression pants and tops.
In the South, though, you don't see that kind of dress code as much. The choices are more subdued and the people wearing them more laid back. It's not about looking as sexy as possible all the time. It's more about finding clothes that provide comfort in the hot weather and expressing yourself through them.
Artistic Accessories
People who live in the South love to accessorize their outfits. It's all part of the artistic bent. You tend to see a lot more bangles and beads than you do in the North.
The South is also a bit of a sneakerhead's dream. Here, people pay their respects to sports shoes just as much as their formal counterparts. And people are willing to spend big bucks on retro classics in mint condition.
Name Brand
Southern-style clothing is also fond of incorporating logos into designs. Southerners like their name brands, from Southern Marsh to Columbia and Adidas.
Chic in the North essentially means wearing plain clothes and allowing the fabrics and the colors to do the talking. But in the South, it means choosing clothes that provide some kind of artistic message.
Denim Days
While temperatures can rise in the South, denim remains incredibly popular in the region, especially during the cooler months. It's a perfect weight, hardwearing, and it has a certain attitude about it. Pair one with a knit tank underneath to fit into the cultural atmosphere of the South.
Jeans are also acceptable in most places (even wedding receptions, depending on where you are) and denim shorts are a must for the summer heat.