Winter in Mississippi: What Visitors Can Expect from The Magnolia State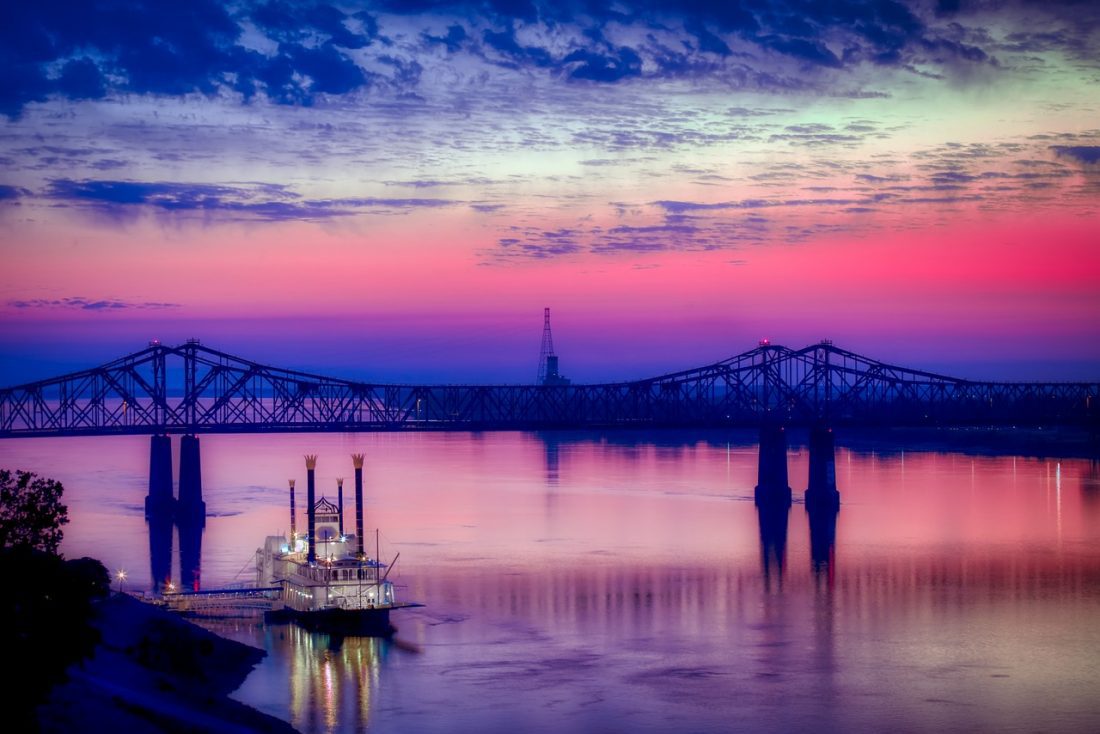 Rich in American culture, history and natural beauty, Mississippi has much to offer all year round. Indulge in delicious Southern food and immerse yourself in cultural delights in the birthplace of the Delta Blues. With mild weather, Mississippi has plenty to offer during the winter, from sightseeing tours and family attractions to nature walks and exciting nightlife resembling EnergyCasino. You can be sure you'll be welcomed with classic Southern hospitality in The Magnolia State.
Culture and Entertainment
If you're looking for a good time, Mississippi's entertainment options will not disappoint. Jackson—famously known as the "city with soul"—boasts over 50 nightclubs with music to suit all tastes, and 29 museums. Big-name entertainment shows are a regular thing in Biloxi, Tunica and Gulfport (starting back up in April). However, if you like your evening entertainment, Mississippi's major cities cater to all with clubs, music halls, theatre shows, literary readings and even operas.
Casinos
For thrill-seekers, Mississippi boasts some of America's best casinos. Just like the slots at EnergyCasino, cities including Biloxi and Tunica offer a 24-hour gaming experience. Resorts in these exciting cities boast large casino-hotel complexes with daily entertainment, outstanding hospitality and delicious food and drinks.
Nature and Wildlife
Mississippi has an abundance of natural beauty to delight nature lovers. Enjoy tours, nature parks, stunning lakes and rivers, hiking trails and educational attractions focusing on conservation.
Some of the best attractions for nature and wildlife enthusiasts include The Institute for Marine Mammal Studies in Gulfport, Mississippi Petrified Forest in Flora, Paul B. Johnson State Park in Hattiesburg, Natchez National Historical Park, Mississippi Sandhill Crane National Wildlife Refuge in Gautier, Tupelo Buffalo Wildlife Park, the "Grand Canyon" in Marion County and Mississippi Delta in Belzoni.
Temperatures vary widely across the state during the winter months. Although some destinations will be relatively mild, you may need to layer up when heading into nature this time of year.
Historical Sights and Landmarks
Those with a passion for history will not be disappointed. Mississippi has taken great care to preserve its rich legacy. As a result, there are many must-see sights and landmarks of historical importance. Some of the best include Old Capitol Museum and Mississippi Civil Rights Museum in Jackson, Longwood in Natchez, The Biloxi Lighthouse, Round Island Lighthouse in Pascagoula, Windsor Ruins in Port Gibson and Vicksburg National Military Park.
Family Attractions
While Mississippi's beaches are still scenic in the winter months, there's other options for families. Previously named "Best Travel Attraction of the Year," Hattiesburg Zoo is a family favorite. The Mid-South Icehouse in Olive Branch offers winter fun with ice skating that can be enjoyed by all ages. There are various fun and educational places to visit across the state, including museums, discovery centers and nature parks.
Mississippi has so much to offer. It's easy to see why it is a popular destination at any time. Soak up the history, culture and beautiful landscape, as the Magnolia State looks forward to welcoming you this winter with characteristic Southern hospitality that can't be found anywhere else.