What Makes Southern Literature its Own Genre?
To Kill a Mockingbird, Gone With the Wind, As I Lay Dying, The Adventures of Huckleberry Finn … What unites all of these pieces of famous Sothern literature? The answer is "Imperishability." All people who are more or less acquainted with the world's great literature have heard of at least one of the titles mentioned above. They are all notable works of Southern literature, but it only takes one title to make readers fall in love with this genre.
Southern literature is inextricably related to the South because it authentically depicts its people, culture and traditions. However, the term "Southern literature" presupposes more than just literature that is geographically part of 14 Southern states. It's a whole class of literature. And it can easily become solid ground for politics essays and other academic assignments.
The phenomenon of Southern literature is easy for Southerners to understand, but what makes Southern literature so popular around the world?
It's an important part of American culture.
Decades ago, other American writers who lived outside the South tried to ignore Southern lit and even "other" it. But the more people who wrote about the South, the more people there were in the U.S. and abroad who read it and learned about the Southern way of life. Southern literature described topics that were somewhat foreign to the rest of the country, including slavery. Southern literature will never let people forget the past and the origins of the genre.
Southern literature can't exist without religion.
If you compare people from the South and people from other parts of the country, you'll see that Southerners are more religious. Open any book written by a Southern author, and you'll see that one, several or even all of the heroes are deeply religious. Take, for instance, Flannery O'Connor and her characters who were conflicted by religion to the point of their demise. Even those writers who didn't believe in God wrote about religious characters with special trepidation.
Traditions are fundamental.
Southern literature shows that people of this region respect traditions and abide by them. Most pieces of Southern literature let the reader delve into a special atmosphere that's difficult to recreate by non-Southern writers. From food to architecture and the landscape, Southern traditions like family dinners, church on Sundays and minding your manners can be found in many works.
Setting is an essential aspect.
Geography is an important factor in Southern literature, maybe even a defining one. Most Southern writers are masters at setting, and the South has a lot to offer in the way of atmosphere. From the heat and humidity to the lush landscape and juxtaposition of plantation life, the setting of the South seems exotic to those in other parts of the country. You'll often hear that setting in Southern literature becomes like another character.
Works depict a strong family spirit.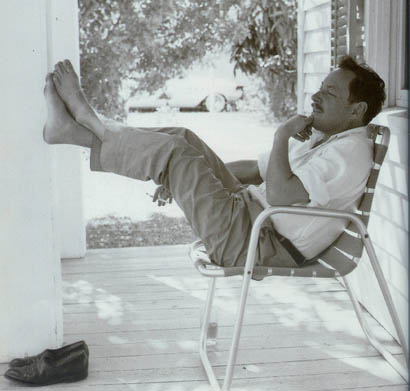 Respect and attention to family and community are some of the specific features of this literature that should be noted. Many novels are tied to these topics and depict whole family sagas, often humorously. Sartoris by William Faulkner, "Crimes of the Heart" by Beth Henley and most works by Tennessee Williams are prominent examples of respect for the family in Southern lit.
The literature is eventful.
Southerners have had to deal with death and decay, slavery, war and weather. Take Gone With the Wind, which has been the subject of many history college papers examples, as a work of Southern literature that has a little bit of everything wrapped into a timeless, romantic story.
If you face difficulties with the writing techniques mentioned above, get accounting term paper examples online and master them.