Renovating a Piece of History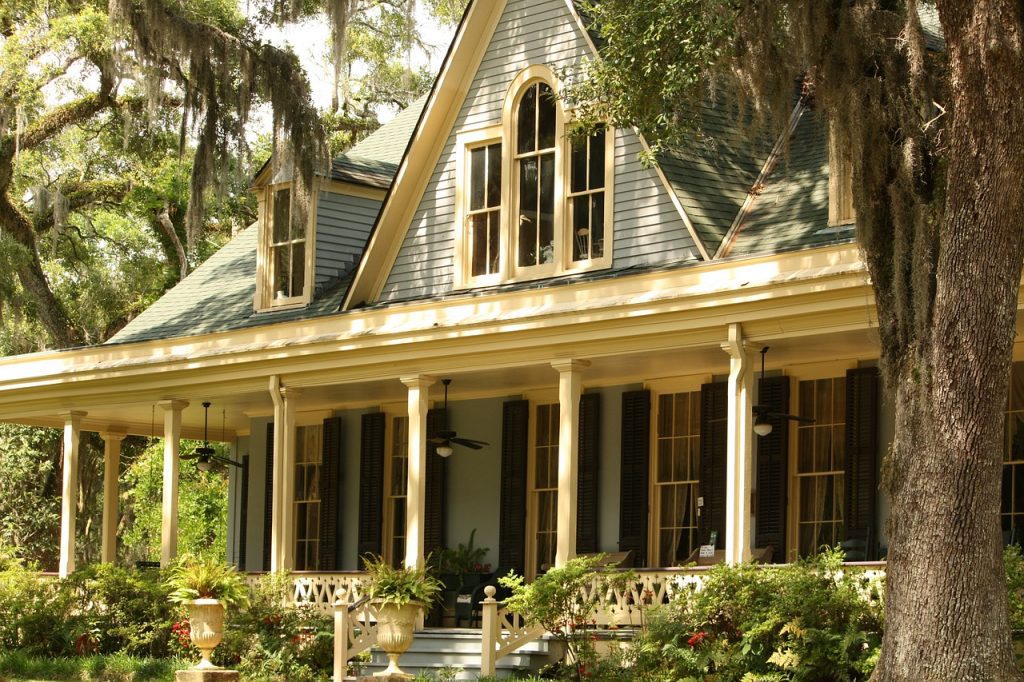 Are you one of those lucky homeowners who took on the responsibility of renovating a piece of history? Every year, thousands who reside in the South opt to buy a classic home from a bygone era and bring it back to life in appearance, safety and livability. Depending on the size, age and condition of the property, the amount of work can range from minimal to extensive. Regardless of the extent of the project you're up against, it's helpful to know about the top renovation ideas for these gorgeous pieces of American history.
For most owners, step one is a total inside and outside paint job, followed by fresh landscaping, a new roof, upgraded gutters and more. For those who want to completely modernize the interior and add both elegance and convenience, residential elevators can be the ideal final phase of a thoughtful renovation for your historic home. Here are a few crucial details about the kind of work you can do to make your classic Southern home a unique showpiece.
Custom Interior and Exterior Paint Jobs
Painting is one of the most common Southern style décor ideas and a relatively low-cost way to create an entirely new look inside and out when you own a historic structure. Consider finding old photos and attempting to match the original colors for an authentic look. Paint color played an important role in the era before electricity. Bright exterior colors reflected light and cut down on heat buildup, while soft interior colors helped rooms retain heat during the winter.
Residential Elevators
Installing a home elevator, like one of the many residential elevators from Stiltz, can add both modernity and historical significance at the same time. Elevators are, of course, modern conveniences, but they lend a unique ambiance of elegance and Southern charm to older homes that were built in an era when even electricity was unheard of. Not only do in-home elevators add to the appearance and style of a house, but they also eliminate the need for using old staircases to travel between floors. It's a fact that many historic structures no longer contain safe stairs, which makes elevators a logical and safe addition.
Roofs and Gutters
Before you move in, the chances are that you'll want to do a complete check of the gutters and roof. Most older structures need brand-new gutters all around and at least a few roof repairs. Some opt for a completely new roof with covered gutters that prevent the buildup of debris and leaves. Be sure to compare prices because some contractors offer special prices for older houses and ones that were built before 1920.
Traditional Landscaping
It's fun to learn DIY landscaping tips and attempt to recreate the original landscaping of a very old house. But there's a practical reason, too. Bushes and trees were placed in strategic locations around the home in order to facilitate an updraft of air that could cool all the rooms during hot, humid months. Leaving windows open during the summertime can serve almost as well as an air-conditioner or evaporative cooling unit.