The long and winding roads of the Southern states form the backdrop to many movies about road trips. Romantics and adventurers alike gravitate toward these landscapes. As a rational wanderer, it's a good idea to make travel safer by using modern technologies and the best services on the market, such as those offered by poseidonexpeditions.com.
Know the Basics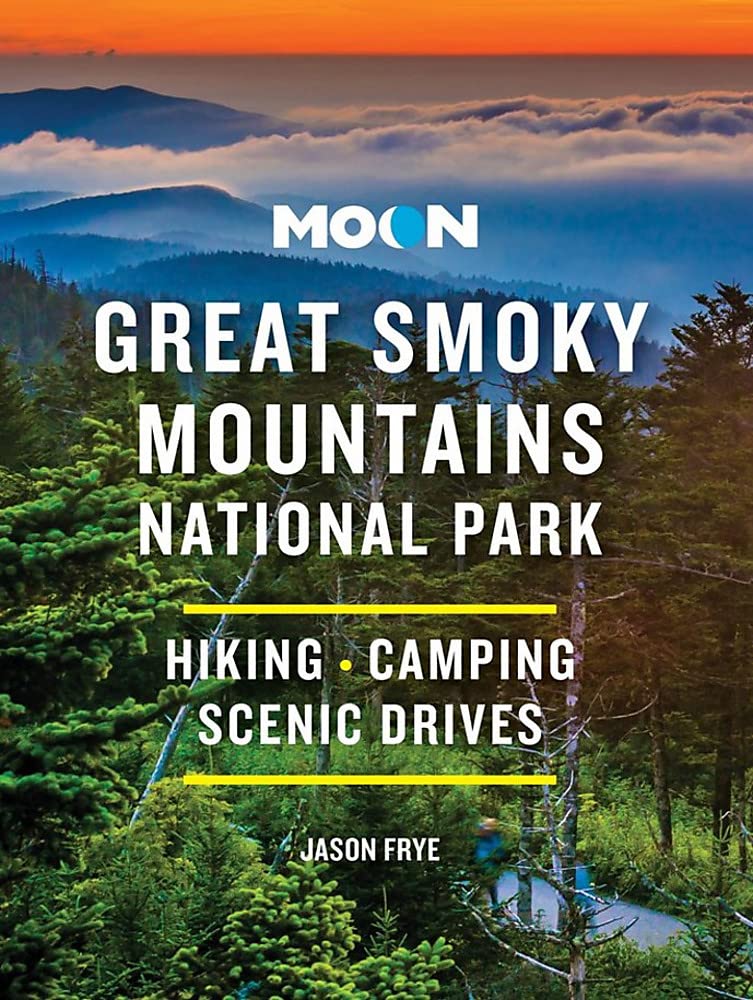 It's never a bad idea to read up on your future destination before planning a road trip or booking a flight. When it comes to traveling South, books of a practical nature can help you cope with the Southern climate, seek out interesting landmarks and learn about the history of the area you're visiting.
Reading List:
Moon Great Smoky Mountains National Park by Jason Frye
Water, Earth, Fire: Louisiana's Natural Heritage by Paul A. Keddy
Kentucky Bourbon Country: The Essential Travel Guide by Susan Reigler
Dangerous Wildlife in the Southeast: A Guide to Safe Encounters at Home and in the Wild by F. Lynne Bachleda
The Past is Never Dead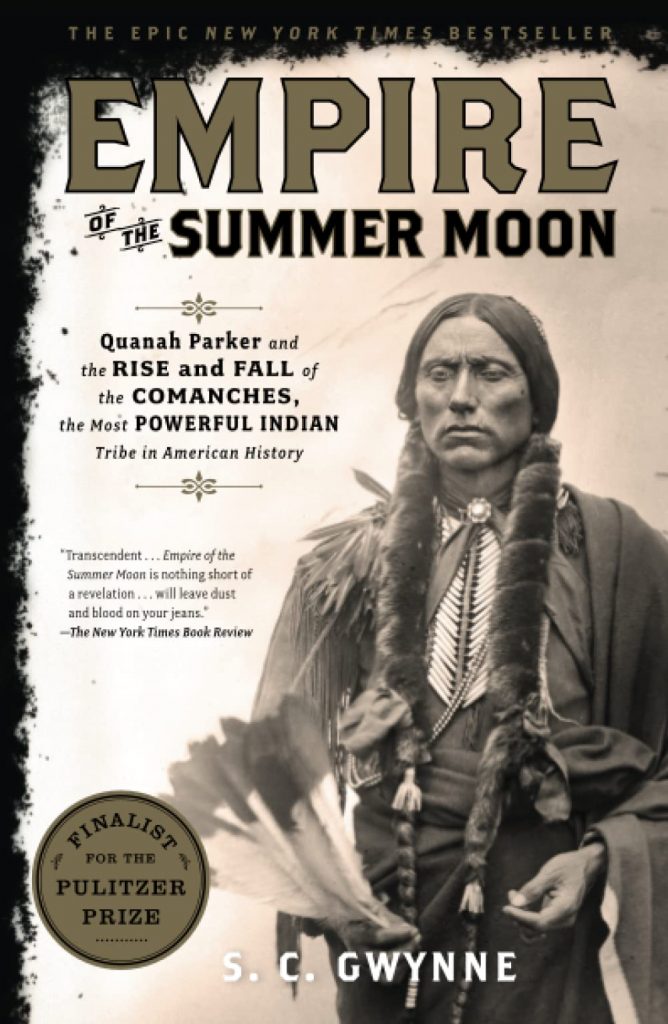 The history of the South is both captivating and thrilling. Learn about how the stereotypical character of a genteel Southerner was formed, find out how the Civil War affects the region to this day, and not to mention slavery's lasting impacts or the influence of the Native Americans.
Reading List:
Empire of the Summer Moon: Quanah Parker and the Rise and Fall of the Comanches, the Most Powerful Indian Tribe in American History by S. C. Gwynne
We Shall Overcome: Press Photographs of Nashville during the Civil Rights Era by Kathryn E. Delmez
American Slavery, American Freedom by Edmund S. Morgan
Find Your Travel Muse
Apart from nature and history, the South is a source of inspiration for many writers. The books related to the region are often full of rough truths about life.
To promise not to do a thing is the surest way in the world to make a body want to go and do that very thing. – The Adventures of Tom Sawyer by Mark Twain; set in Missouri

After all, tomorrow is another day! – Gone with the Wind by Margaret Mitchell; set in Georgia

Real courage is when you know you're licked before you begin, but you begin anyway and see it through no matter what. – To Kill a Mockingbird by Harper Lee; set in Alabama

Home is where you feel at home. I'm still looking. – Breakfast at Tiffany's and Three Stories by Truman Capote; set in New York City and inspired by Alabama

Writers and travelers are mesmerized alike by knowing of their destinations. – One Writer's Beginnings by Eudora Welty; Mississippi
Final Destination
The idea of life as a road trip is an accurate analogy. Indeed, a seemingly smooth path from one place to another can be altered by numerous factors. Let literature be your guide on your next trip South for an immersive and intellectual experience.