Best Horse Racing Tracks In Louisiana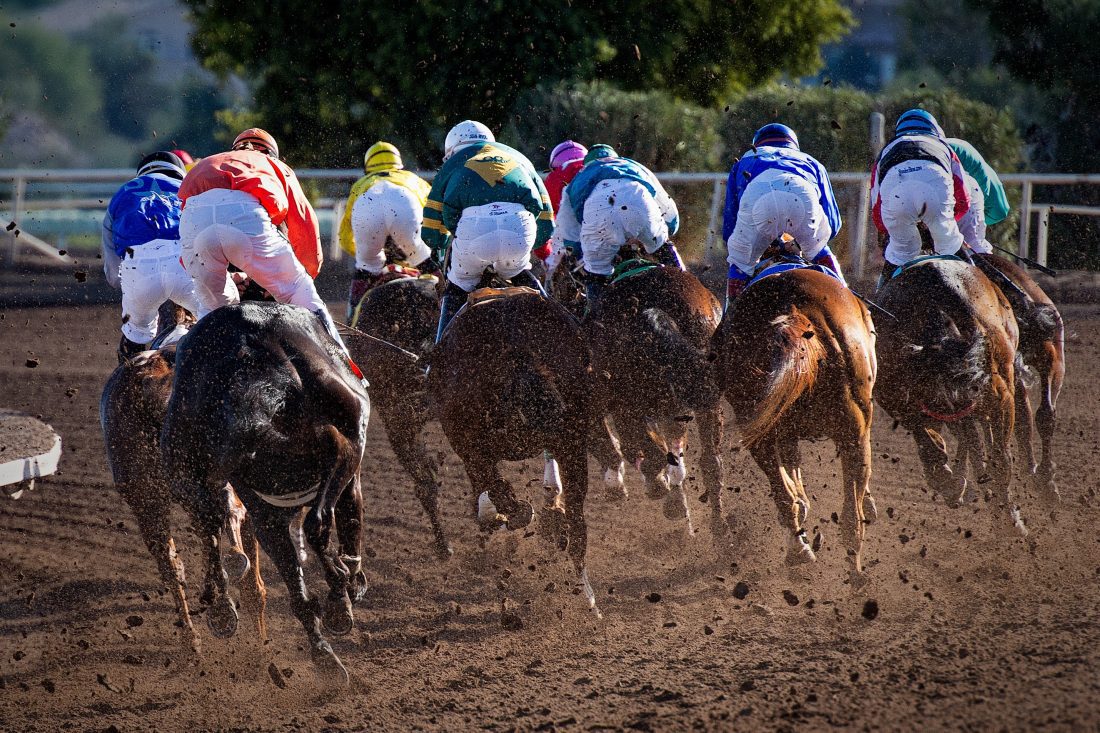 Horse racing is a dominant sport in the United States and dates back thousands of years. Even though horse racing in general is popular in North America, not every state holds the same level or history.
Louisiana is one of the states where the roots of horse racing go back to the beginnings of the sport on the continent. In fact, the first race in Louisiana predates racing at Saratoga by a decade and was held at the Union Course in 1852, which is still a horse racing place known as the Fair Grounds.
The popularity of horse racing in Louisiana started to grow rapidly in 1940 after pari-mutuel wagering was finally licensed. Since then, the horse racing scene in this state has been flourishing.
This got us wondering which are the best American horse racing tracks in Louisiana that every horse racing enthusiast needs to visit?
Must-Visit Horse Racing Tracks in Louisiana
Fair Grounds
This horse racing venue is one of the oldest racetracks that managed to build Louisiana horse racing culture. It had a rough history back to the 1950s, when it was called the Union Course. It was closed and reopened multiple times, and in 1872 finally stepped on firm ground when it opened its doors with the new name.
Since 1852, Fair Grounds Race Course has operated under various names and now has both turf and dirt track and is home to some of the nation's best Thoroughbred racing.
A major race is the $1 million Louisiana Derby, a Grade 2 race that is a key prep for the Kentucky Derby (G1). The racing season begins in November and ends in April.
Evangeline Downs
There are both thoroughbred and quarter horse races at Evangeline Downs. The quarter horse season starts at the end of September and runs through December. It offers state-bred incentives and hosts Louisiana Legends Day in July during the thoroughbred season, which starts in early April and finishes in August.
Evangeline Downs also has a history of closing its doors many times. The racecourse and casino were opened in 1982 but closed four years later. Then, in 1987, horse racing resumed. The track was newly constructed in 2003 and since then horse racing is the main attraction.
Delta Downs
Here we have another legendary horse racing track that has built quite an impressive history. Delta Downs first opened its doors in the 1970s and featured both thoroughbred and quarter horse racing.
Then, in the 1990s, it was bought by Shawn Scott for an extremely low price of $10 million and after some improvements, the track was sold to Boyd Gaming for $100 million.
There are many impressive races on the schedule, including the Firecracker Derby, Firecracker Futurity and Louisiana Showcase Night in July. For thoroughbreds, the track offers racing from mid-April through mid-July.
One of the highlights is the $1 million Delta Downs Jackpot, a Grade 2 for two-year-olds held in November.
Louisiana Downs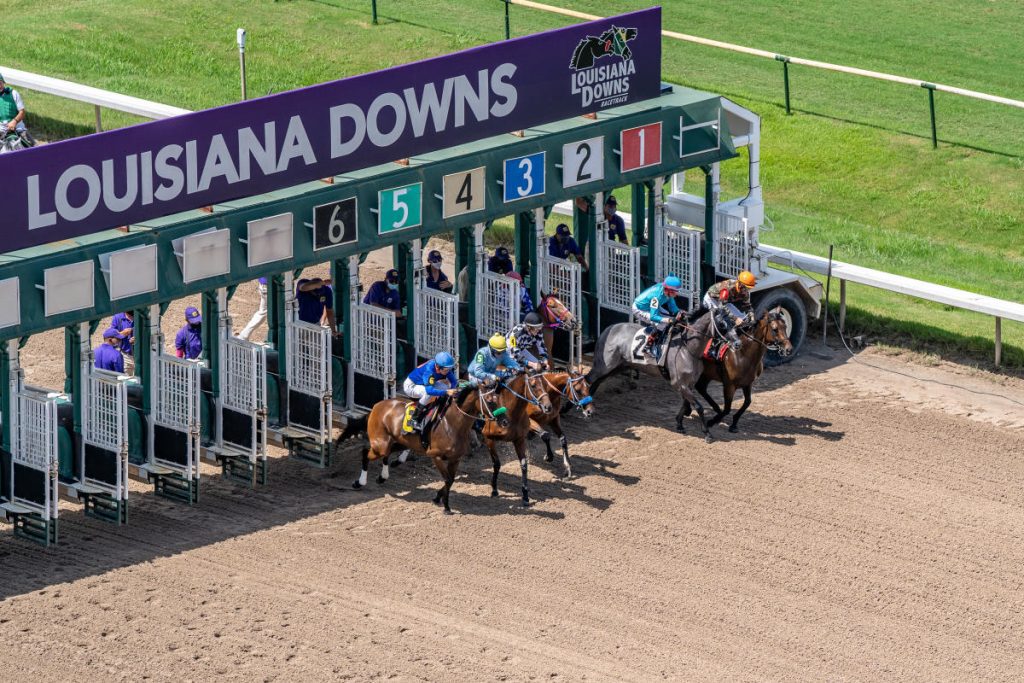 Here we have another legendary racecourse in Louisiana that contributed a lot to the sport. This racetrack was built by shopping center developer Edward J. DeBartolo, who at that time was a hard-core horse racing fan.
The Louisiana Downs racetrack first opened its doors in 1974 and became an instant hit with locals. In just the first year of organizing horse races, the track managed to generate more than 300,000 wagers that exceed $23 million. This number nowadays totals 1.3 million wagers and $224 million in revenue.
There are two main seasons held at Louisiana Downs: the Quarter Horse season from January through March and the Thoroughbred Meet from May through September.
In addition to the $400,000 Super Derby, which is also the biggest race on the grounds, the racetrack hosts several popular Grade 2 races for three-year-olds.