History of Riverboat Gambling on the Mississippi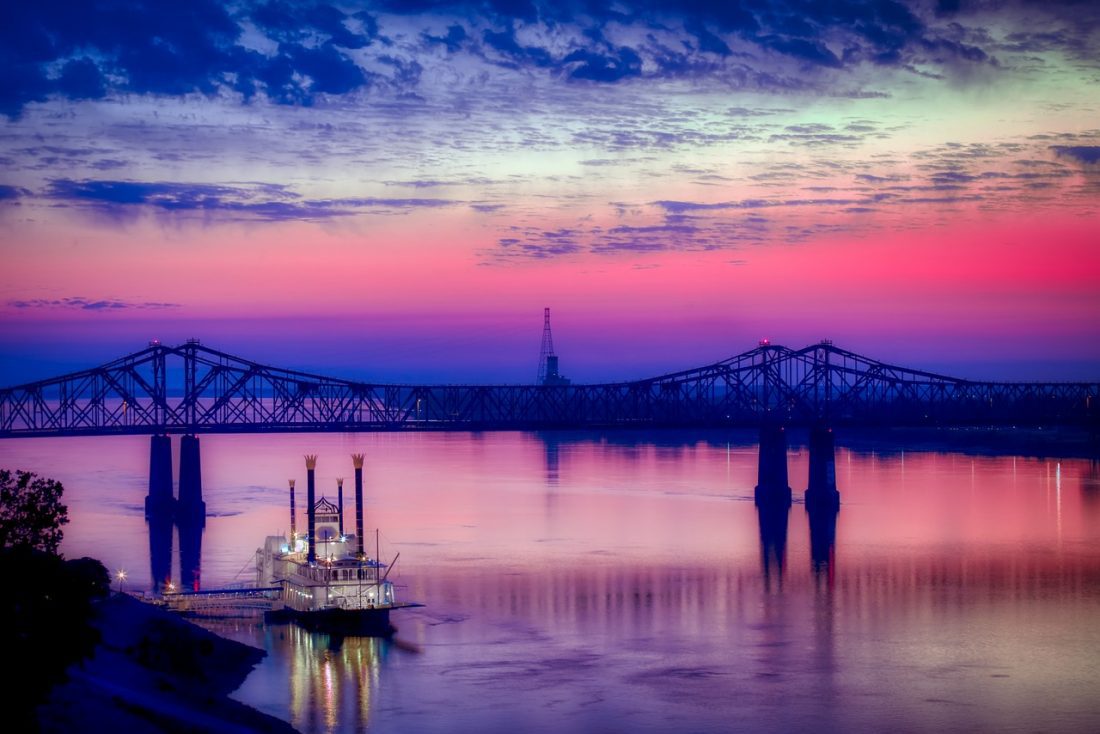 The South has always been at least somewhat friendly to gambling due to the rise of the riverboat in the early 1900s. Games of chance were kept on the water so that anti-gambling laws wouldn't apply. Games like poker and roulette took place on grand riverboats, even if the ship never left the dock.
This tradition was greatly reduced when the railroad became the main way to transport both goods and people, but some riverboats remain in the South today. In Mississippi and Louisiana, especially, retired steamboats are now used for river cruising and for gambling in places like Vicksburg.
Online casinos are one of the latest innovations in the casino industry. Since the rise of technological advancements, they are solid competitors to U.S.-based land-based casinos. Many gambling restrictions still remain in the South and across the ocean. For example, every casino in the UK gets licensed by the UK Gambling Commission.
The regulations of the U.S. online casino market have led to developers existing who only get associated with U.S. casinos and are not available at UK-based gaming sites. Some famous developers for the U.S. market are RealTime Gaming, Relax Gaming, Rival Gaming, Elk Studios and Betsoft.
But for those players who want the old-time experience of dressing up and boarding a grand steamboat, the South has plenty for them. Just look along the Mississippi River from Missouri to Louisiana. According to Visit Mississippi, the first steamboat to travel the Mississippi River was the New Orleans, whose October 1811 maiden voyage began in Pittsburgh, Pennsylvania. The New Orleans stopped in Natchez in December 1811 before continuing to its final port in New Orleans.
Wealthy Southerners could afford to travel by steamboat, and some were ornately decorated in the Victorian style. The riverboat casinos that remain today continue that grand tradition, with music playing onboard, restaurants available to players and even live entertainment offered regularly.
So, if you want to step back in time and experience the old South by river—without all the outlaws and pirates—consider a riverboat cruise or evening of gaming.