Life in Austin, Texas
Why so many people are flocking to the Live Music Capital of the World.
Texas's capital of Austin has been on the "best of" lists for years no, and the city's appeal as a place for culture, food, outdoor activities and live music is no longer a secret. Food & Wine voted it one of the "Best Cities for Food in the U.S." this year and The Daily Mail named it the "Best City to Live" three years in a row.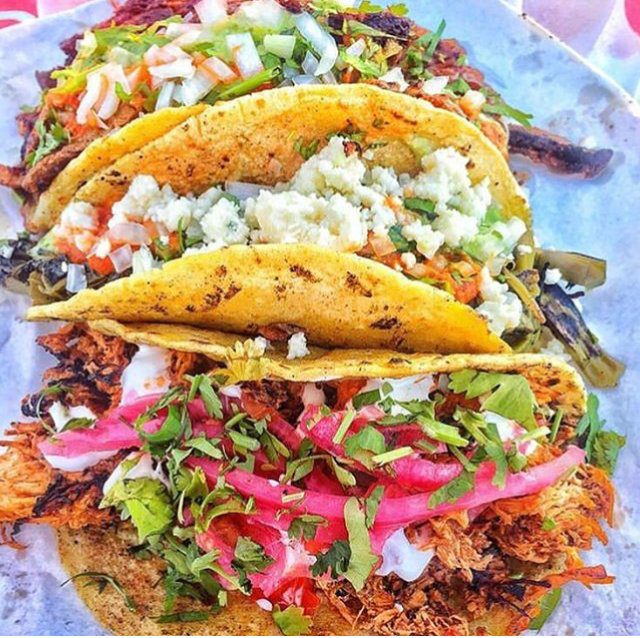 With its laid-back vibe, friendly locals and booming economy, Austin packs a punch for all ages, but mostly young professionals. Tech giants like Dell, Apple and IBM call Austin home and boost the job market. But the cost of living is higher in Austin than other Texas cities like nearby San Antonio. You'll need a good job and maybe a roommate or two if you want to live in the city and have extra income for all those live music shows.
Need temporary housing? Check out these fully furnished monthly apartments for rent in Austin, complete with amenities like a fully equipped kitchenette and in-unit laundry facilities. Education is a top priority in the city. Austin is home to some of the best private and public schools in Texas, including the University of Texas and other regional universities. Health care facilities are also top-notch — with Healthgrades ranking Austin among the top "100 Cities Getting Healthcare Right."
But Austin isn't just a great place to work and live — it's also a fantastic destination for entertainment. With a thriving music and restaurant scene, numerous parks and museums galore, there's always something to see and do. The city is probably best known for its Austin City Limits Music Festival and SXSW festival, but there's also a reggae festival, fashion week, book festival, food and wine festival and so much more.
Even with the chance to escape inside some fabulous museums on hot days, you'll want to be outside most of the time in Austin. Locals and visitors head to Barton Springs Pool to cool off and flock to the Bat Bridge at dusk to see the 1.5 million creatures take flight. Food trucks also abound in Austin, so you can try local creations from a park bench or picnic blanket.
Austin is known as the Live Music Capital of the World for a reason. Willie Nelson and Stevie Ray Vaughn kicked off the scene in the 1970s, and the TV show "Austin City Limits" and the resulting festival have helped keep the music alive. Today, Austin has more music venues per capita than any other city—many of them on 6th Street. You won't be able to take a walk without hearing a musician trying to get their start, and the sounds only get better as the sun goes down.